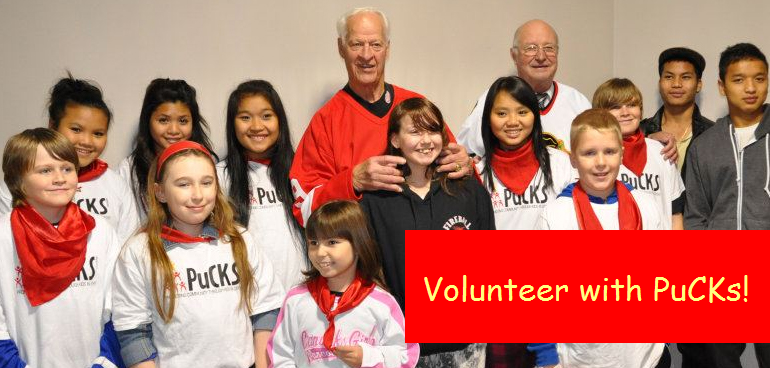 Volunteer with the PuCKs Program
As a registered charity, PuCKS operates because of the generous support from the community. Volunteering your time, service, space or transporation are very much appreciated!
PuCKS is a registered charity (#84877 0780 RR0001) who welcomes volunteers to help us keep our program dynamic and active!
Support PuCKS through the gift of YOU! Your contributions will go a long way in helping us provide services to kids in BC. Click the button below to contact us to find out more about how you can volunteer with us! Thank you for your support!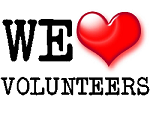 Photo: Hockey Legends, Gordie Howe & Glenn Hall with PuCKs Kids
Year: 2007